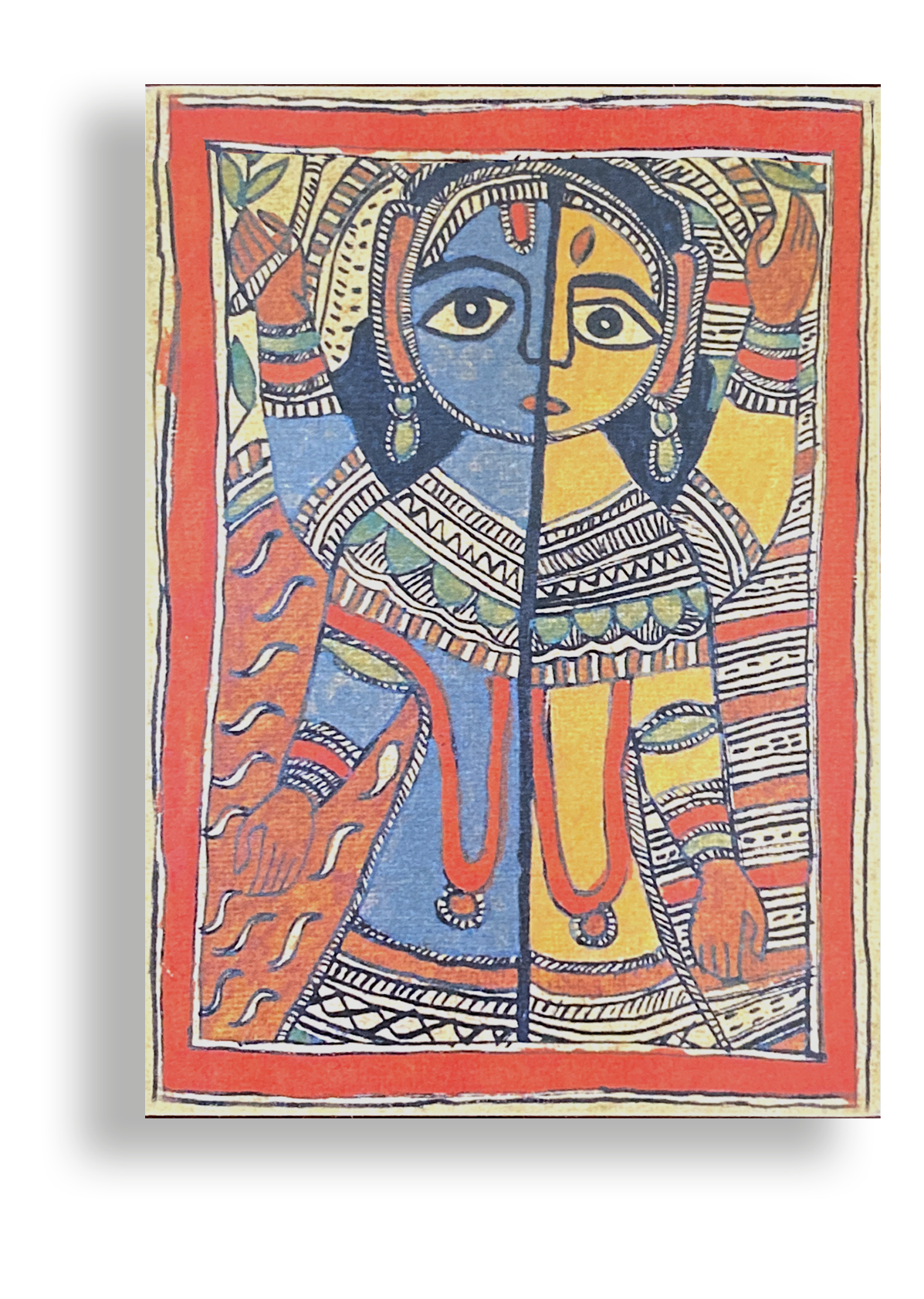 Thank you so much for all your orders and lovely feedback. It's been great seeing old Cachumba faces again and meeting new ones too.
If you do not receive confirmation for your order next day please contact 07808880627.
Please fill in the form at the bottom of the page.
Orders will be accepted up to MIDNIGHT each day to then be delivered the FOLLOWING AFTERNOON (Usually between 2 - 4 PM). We will have a minimum order of £30 (We do not charge for delivery.) so please take this into account when placing your orders. Payments will be taken via bank transfer. If you have any questions or queries please get in touch and email us at: info@cachumba.co.uk
See rough delivery radius below:
If you are not within the radius below please get in touch and we will try to accommodate.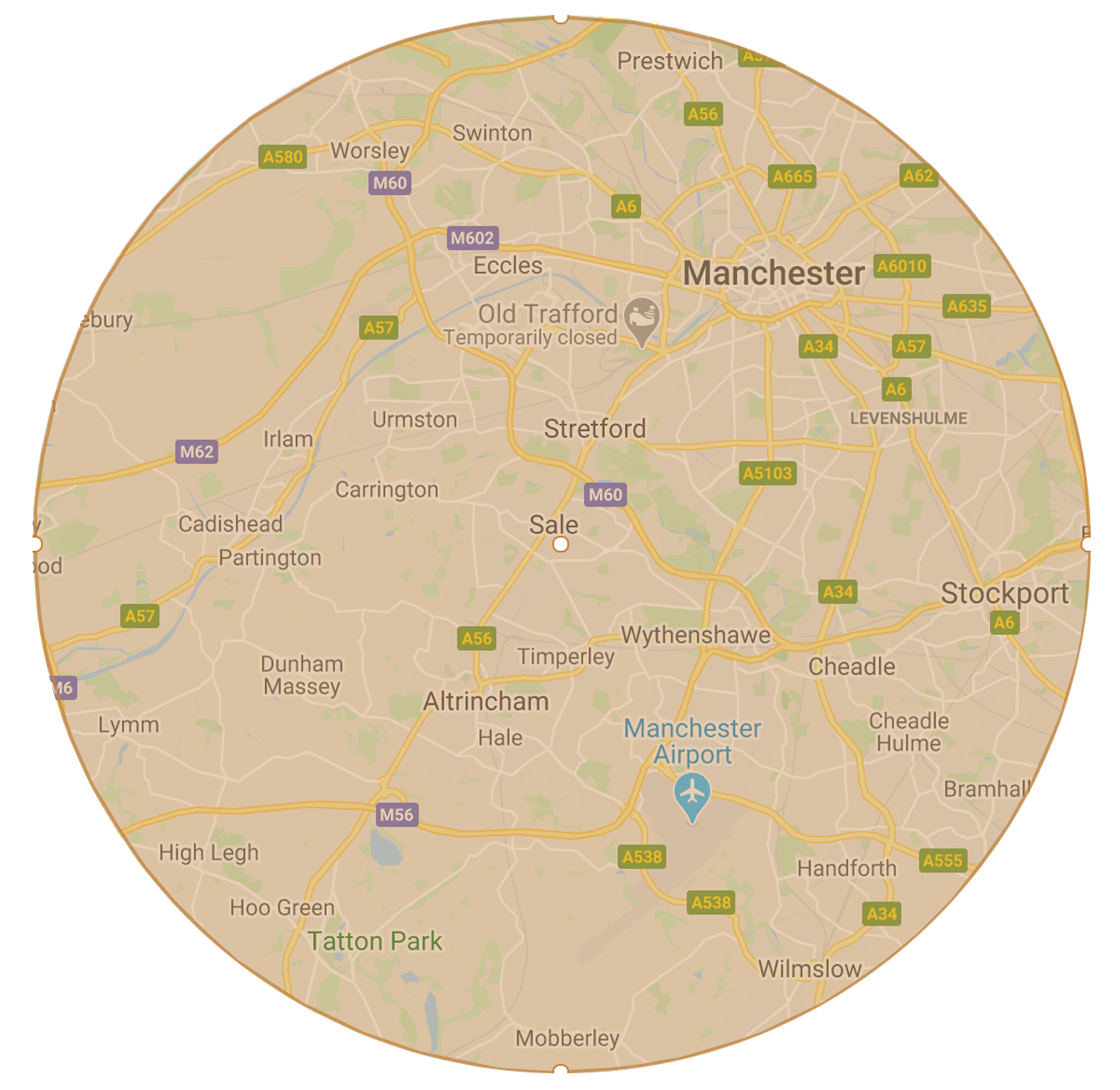 - Sri Lankan coconut lentils £4.00 -


Masoor lentils tempered with cumin and garlic.


- Moong bean daal and spinach £4.00 -


Spiced green gram legumes cooked with spice and fresh spinach leaf.
- Gujarati style vegetables £4.95 -


Green beans, peas cauliflower, potatoes and tomatoes tossed with cumin and mustard seed.
- Indonesian corn £5.50 -


Corn with peanuts, chilli and coconut.
- Kashmiri paneer £5.50 -


Chunks of farmers' Indian cheese marinated in Kashmiri spices and cooked with a tomato, cumin malai.


- Saag paneer £5.50 -


Chunks of farmers' cheese sautéed with Indian spice and spinach leaf.
- Javanese fish curry £8.95 -


Chunky white fish with lime, mint, toasted coconut and spiced tomato.


- South Indian prawn curry £8.50 -


Prawns with coriander, tomato malai.


- Vietnamese prawn fried rice with prawn £9.95 -
- Keema matar £6.95 -


Spiced minced lamb slowly cooked with blackened spices and peas.


- Traditional lamb curry with potato £9.95 -


Chunks of lamb leg on the bone marinated in home made Garam masala and gently cooked in traditional North Indian spices.
- Hyderabadi biryani £14.95 -
Slow cooked lamb shank in basmati rice and indian spices.
- Chicken Biryani £7.95 -


Whole chicken leg cooked with rice in a blend of spices and spinach.
- Red coconut chicken curry £7.95 -


Cubes of Chicken breast  delicately flavoured with South Indian spices and coconut.


- Penang chicken curry and potato £7.95 -


Chicken cooked with aromatic Malaysian herbs and spices.


- Sri Lankan chicken curry £7.95 -


Chicken with curry leaf, turmeric and mustard seed.
- Basmati Rice £2.00 -
- Chapatti £2.00 - 
IF YOU ARE SEEING THIS MESSAGE YOUR ORDER HAS BEEN RECEIVED!Thank you for your order! We will be in touch with payment details shortly however please be aware we may be out on deliveries / cooking so response times may vary. Please check your junk mail incase our emails are received there.